Quietly outranking the competition. Since 2015.
After 22 own successful SEO projects (and a lot of "lessons learned"), we felt confident enough to help other companies grow their revenue through holistic SEO and world-class content, too.
We haven't looked back since…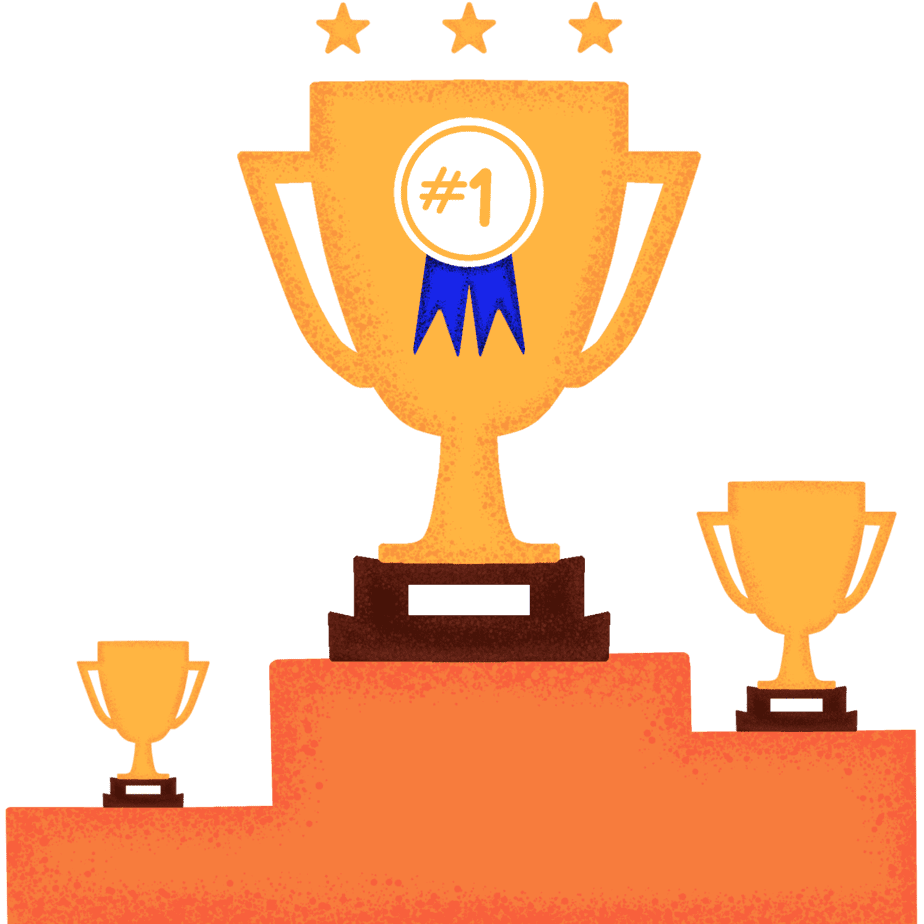 Avg. annual organic traffic value add
Backlinks built in last 12 months
A+ content created in last 12 months
Years of combined experience
We started Novum to become the agency we wish we could have worked with.
After hearing "SEO takes too long", "we don't get any results", "it's crazy expensive", too many times, we started Novum to become the agency we wish we could have worked with.
What's best for our clients is what's best for everyone.
Commit fully, work hard, take initiative, get things done.
More traffic is nice. More revenue is nicer.
Make short-term sacrifices for long-term success.
Reason from first principle, use data, test, iterate and adapt.
Small steps, big dreams, pursue greatness.
Christian Cabaluna
Head of Operations
Katrin Ulmer
Head of Finance
Clarissa Angelique Operations Manager
Renz Sildora
Head of SEO/PR
IG Rosales
Head of Content
Moses Montenegro
SEO/PR Specialist
Karl Leal
SEO/PR Specialist
Nass Matuan
SEO/PR Specialist
Samer Usama
Senior Content Writer
Rio Ocampo
PR Content Writer
Beatriz Galang
PR Content Writer
Aleena Naveed
PR Content Writer
Maria Khalid
PR Content Writer
Interested in working with us?