Ready to let your organic traffic go vertical?
99+ Successful SEO Projects Don't Happen Randomly
279% organic growth
6 months
509% organic growth
6 months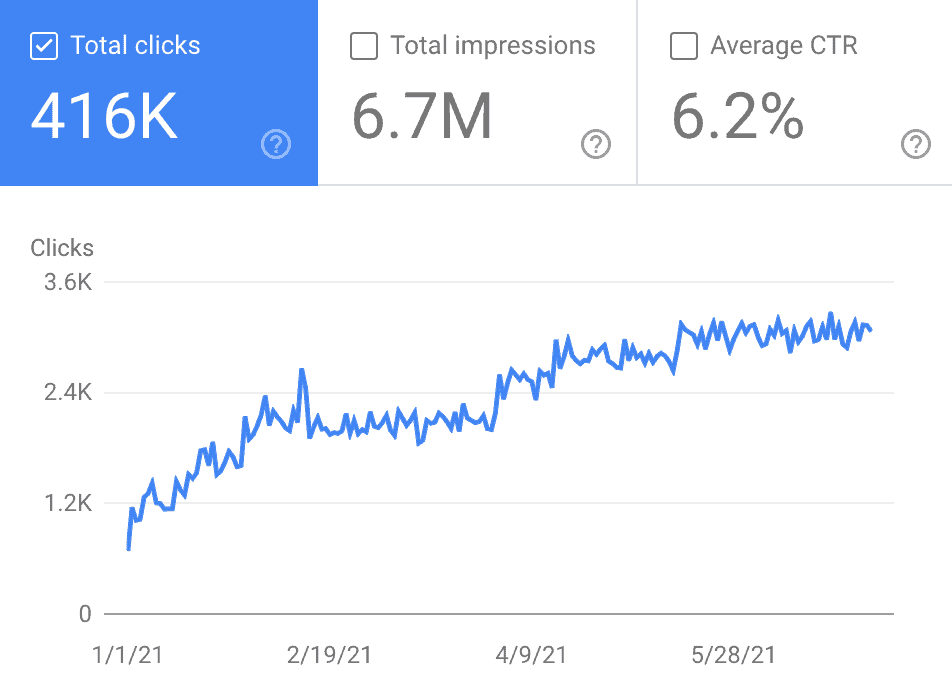 223% organic growth
6 months
347% organic growth
6 months
261% organic growth
6 month
211% organic growth
6 months
156% organic growth
9 month
641% organic growth
6 month
309% organic growth
6 month
When it comes to SEO, most of the work done to your website is a one-time action. You should not have to pay for the time waiting for your website to rank.
We at Novum batch work in short laser-targeted liftoffs that combine our proprietary technology with the careful attention of SEO experts.
We're able to complete 12 months of SEO work in 12 weeks. Stop paying for SEO work that you don't need.
"We guarantee real-world results in your first month, or your next month is free."
That's a 100% risk-free opportunity. But wait, there is more:
If you shouldn't be happy with our work, you can cancel at any time free of charge. No retainer. No questions asked. Some people say that's crazy. We say we know what we're doing.
SEO done right will let your revenue go viral
How We Generated $847,368 Worth Of Traffic For Aloa.co
How Nerdwallet's boring SEO strategy makes $1,450,881 – every day
How We Increased Organic Search Traffic For Estuary By 2,407%
Novum has helped put Aloa on the map. It's been an incredible experience working with them.
David Pawlan
Head of Marketing
aloa.co
Novum's connections to place high-quality articles on high-authority websites is amazing.
Nenad Sibinovikj
Link Building Specialist
myinfluencersolutions.com
Burkhard and his team are the best SEO and content crew I've ever worked with. Period.
Ramin Assemi
Content lead
close.com
Working with Novum on content and link-building has been a wonderful experience.
Tannah Cantrell
Digital Marketing Executive
twine.net
Frequently Asked Questions
Not sure if we are a good fit? Send us a quick email and we'll let you know within 24h.